The simple style wedding dress not only makes the bride look fresher and more natural, but also calls her bride's love for her body curve. It can also be prepared for outdoor weddings such as beach weddings and pastoral weddings, so that the bride can be free. Walk around and stretch your body. For the use of tulle, the designer uses the characteristics of the fabric itself to make the wedding dress present a natural outline. In contrast, the bulky and thick satin material of the long mopping wedding dress makes it easy for the bride to wear.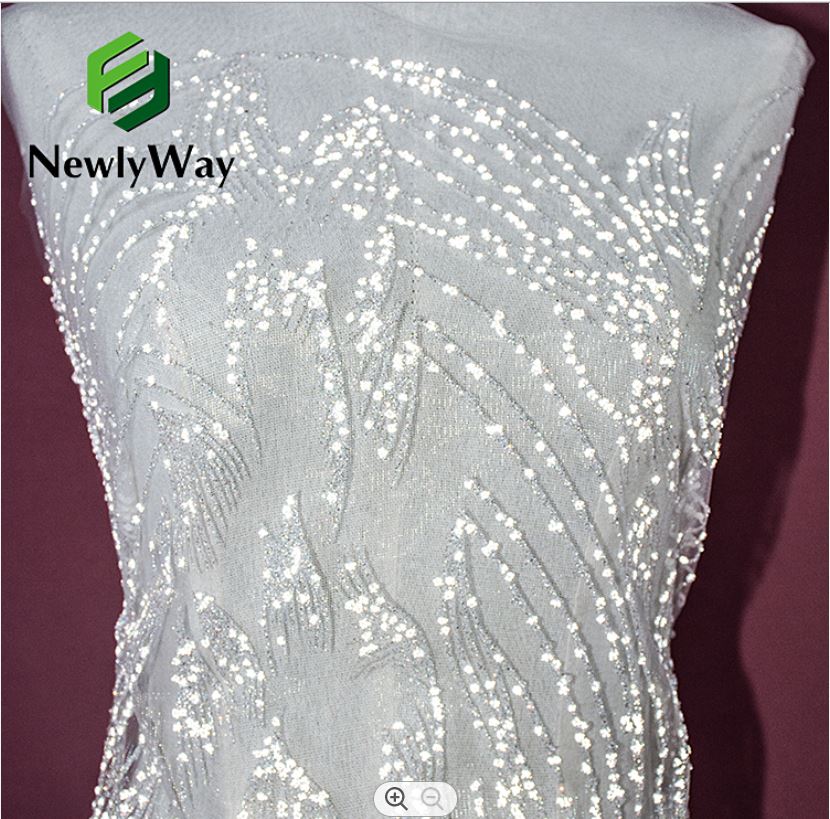 Tulle fabric
With the popularity of lawn weddings, seaside weddings and family weddings, the luxurious and heavy satin has gradually been replaced by light and graceful ugan yarn, georgette and hollow lace. Nowadays, tulle skirts are beginning to be popular instead of reflective satin. At the wedding of "Royal Sister" Zhang Yuqi and Wang Quanan in the Maldives, Zhang Yuqi wore a feather-like wedding dress with a classic lace corset and a mullet skirt, making her less expensive at the wedding. "Royal sister" demeanor and more lightweight look.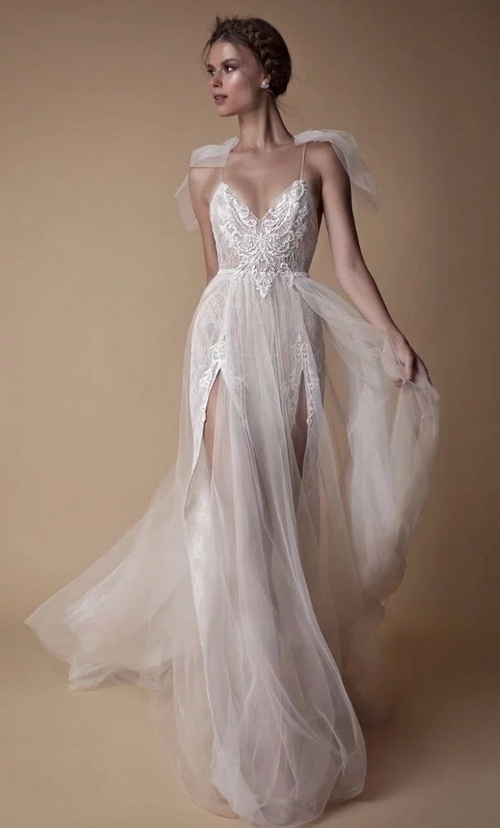 Sexy short
Thinking of wedding dresses, many people's first impression is a long skirt mopping the floor. In fact, long wedding dresses are no longer dominating the world. Short wedding dresses are more popular because of their practicality and simple design. Whether it is knee-length or above, the bride's slender legs can be exposed, highlighting the bride's tallness. As wedding dresses become shorter, the style of wedding shoes can be more lively and bolder. A bride with a petite figure and a lively personality is very suitable for a short wedding dress. It would be even better if it can be matched with a flower and a layered tower skirt design.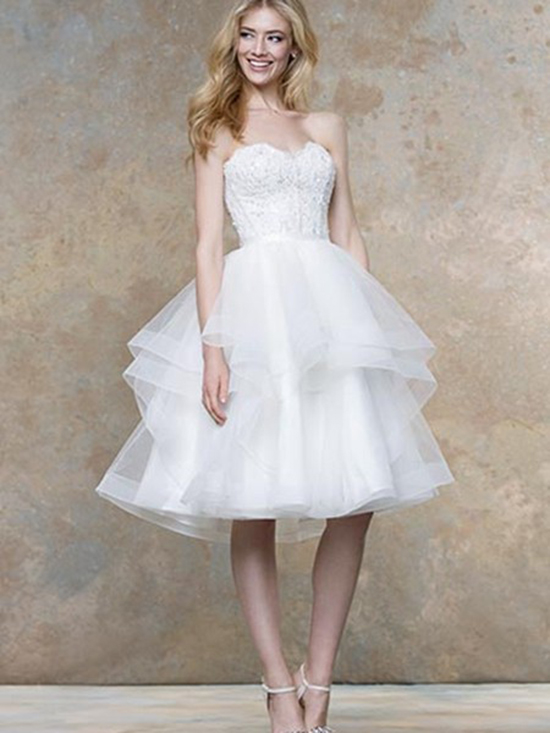 Minimalist style
Complicated and heavy wedding dresses always give people a sense of pressure. In fact, simple and most beautiful, simple and elegant wedding dresses can even show the bride's elegance. The Korean actress Lee Hyo-ri held a wedding on Jeju Island a few days ago. There was no grand ceremony at the wedding, only simple and warm scenes. And Lee Hyori's wedding dress also started with Jane, using only minimalist flowers as accessories.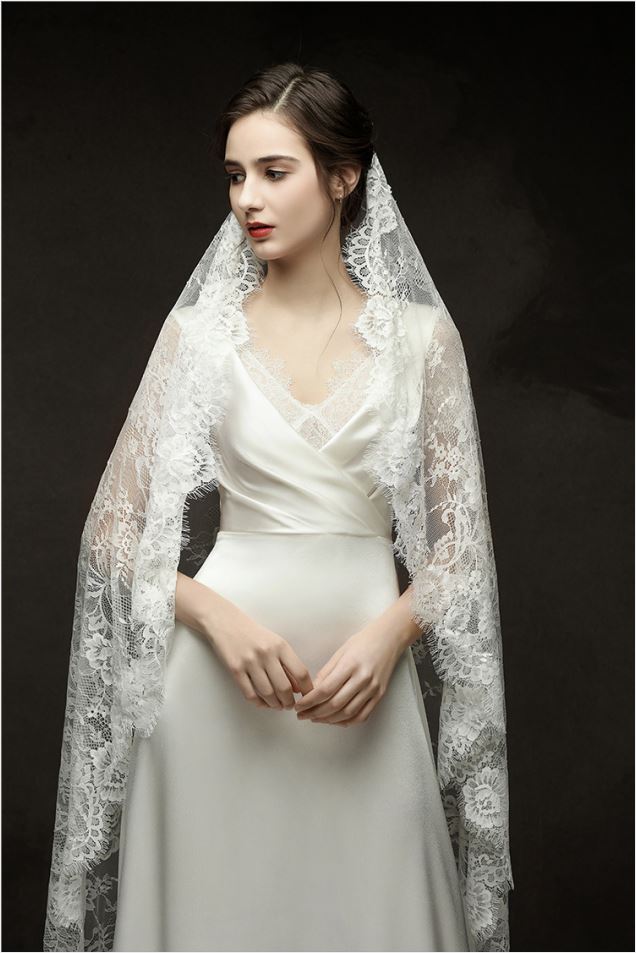 Wedding queen VeraWang  also used black and white in this year's wedding dress design to highlight the simplicity of the wedding dress design. Other well-known wedding dress brands have followed the trend and launched simple and elegant wedding dresses, highlighting the bride's generous and elegant temperament and helping to create a relaxed wedding atmosphere.
Our wedding dress fabric :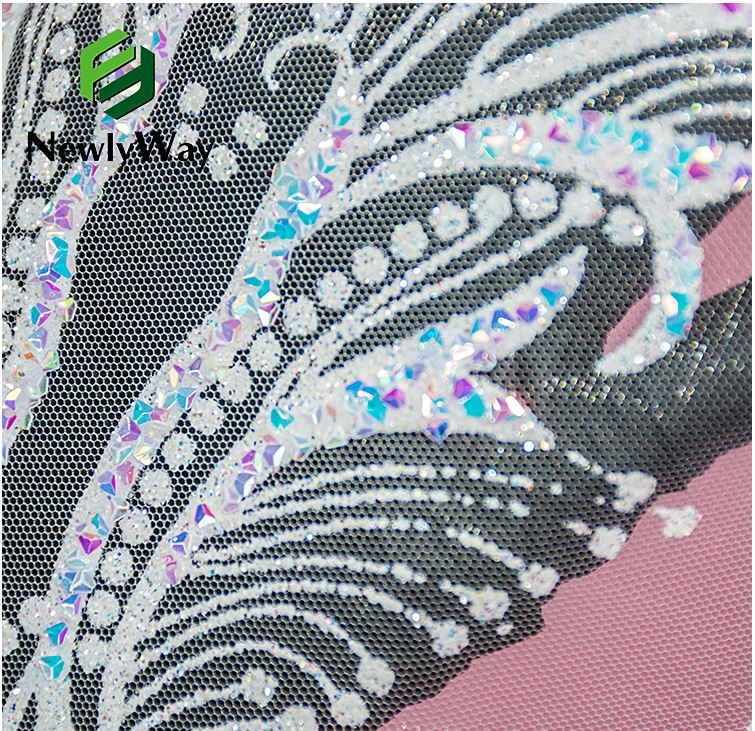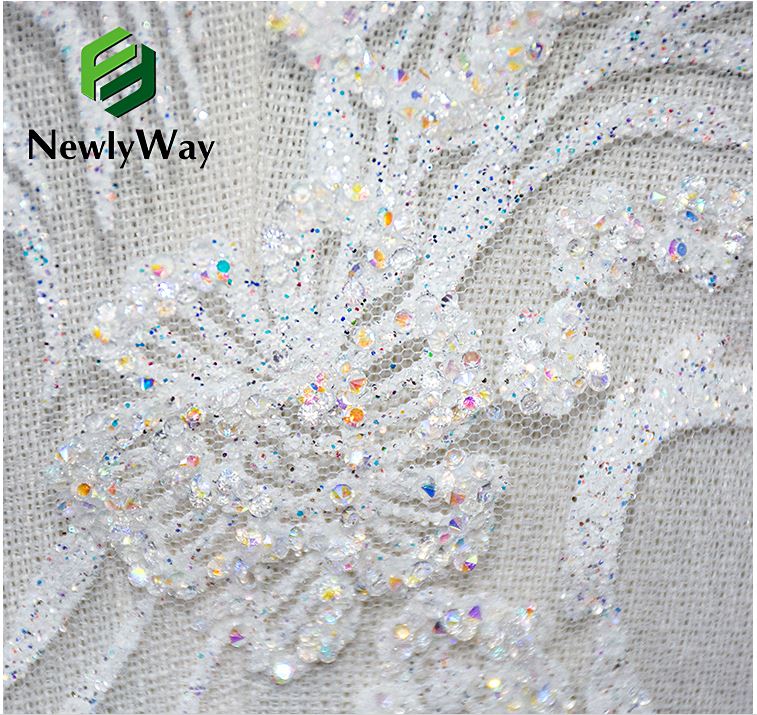 ---
Post time: Sep-05-2021