what is tulle?
Tulle is a very light fabric created from silk threads, cotton threads or threads of synthetic materials such as nylon.  It is an elastic material that allows embroidery for high-quality applications and different uses in the fields of fashion, furniture and decorations.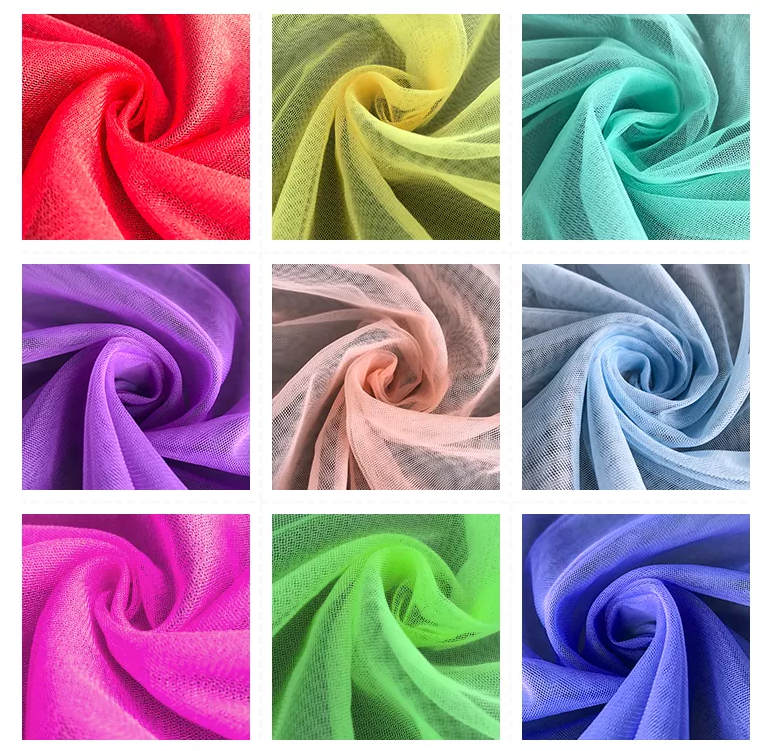 Tulle fabric is rich in form and changeable in style. When applied to clothing, it can enhance the sense of space and hierarchy of clothing, and help improve the overall performance and aesthetics of clothing.Such as yoga fabric,   Shoes net fabric,breathable vest and more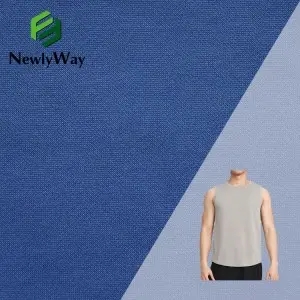 Diversified hollowed-out methods, hollowed-out patterns and fabric choices create hollowed-out fabric with strong visual impact and personalized fabric appearance. There are many types of hollow-out tulle fabrics.
---
Post time: Oct-28-2022